a list of good smells
a while back I told a friend that part of my interior design for my apartment is also thinking about smell design. It's mostly a joke but kinda true. I have humidifiers and incense trays around the house that i like to keep on allll the time. I like to have different scents for different times of the day (currently: rose essential oil + humidifier in the bedroom at night, orange essential oil + humidifier in the living room during the day, sandalwood incense for the living room at night). It's mostly dumb & excessive but I enjoy it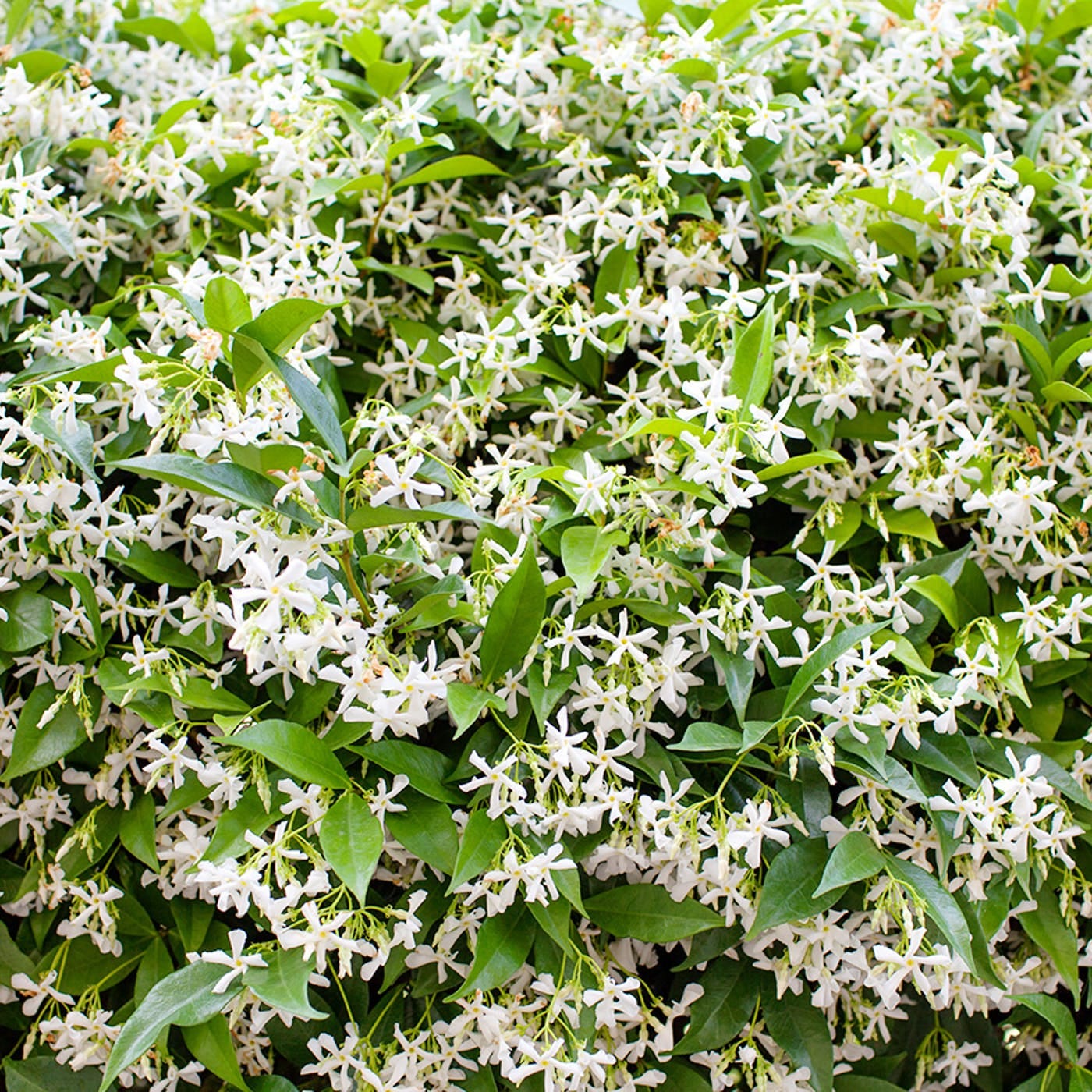 Anyways I've been thinking about smells I like - and smells that take me back to places/times in my life. Here are a list of good smells:
the smell of Jasmine - I spent the first few years of my life sharing a room with my grandma. She would pick flowers from the small Jasmine tree by our house and make bracelets, earrings, and anything else she could from the petals. accessory and perfume in one? Genius. She smelled like Jasmine all the time. Our room smelled like Jasmine all the time. I just bought a Jasmine plant for my apartment.

international luggage - when I lived in pakistan and any family visited from the US, their luggage had a distinct smell. I can't even describe it (iykyk) but I have so many family memories associated with this smell. When I went to Pakistan a couple months ago I smelt this a little in my own luggage too.

Houston after a night of rain - smells like earth and freshness. I love it.

Orange essential oil - everyone is sleeping on orange as a scent. Get a humidifier and get an orange essential oil. Trust me on this one

Vicks Vaporub - the best part of getting sick as a kid is having your mom rub vicks on your chest. It smelled like chewing a whole pack of gum and drinking a cold glass of water right after.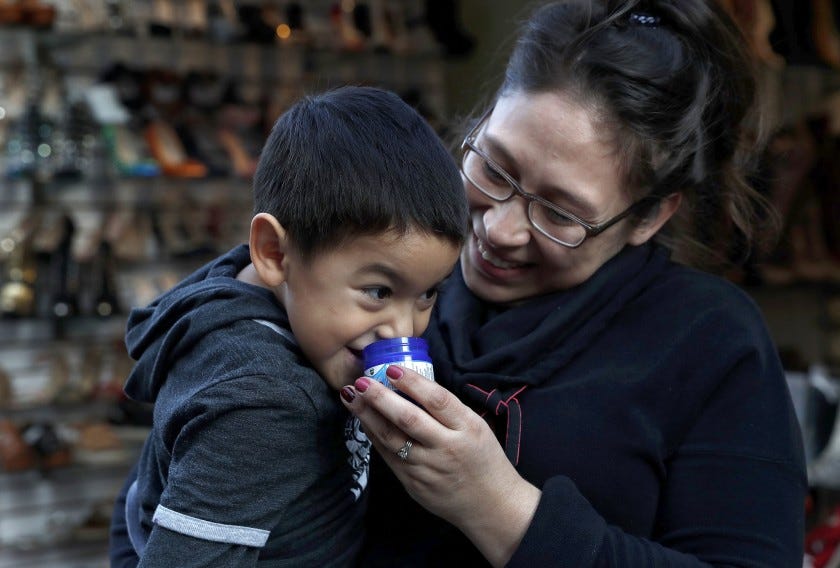 Garlic - the ultimate vegetable (is garlic a vegetable? Unrelated but someone recently tried to tell me potatoes aren't vegetables??? I simply did not know how to respond. Sound off with your thoughts in the comments below) Anyways, always multiply recommended garlic in the recipe by ~3 to get the best taste. I'm not a chef but I think this is right.

Chipotle Burrito - listen, i don't know what it is but a Chipotle burrito hot off the burrito assembly line has a distinct smell (to ME). Its part the smell of a toasted tortilla, part chipotle chicken & rice, part the ambient smell of the establishment Chipotle. Whatever it is that smell is appealing to me. I know its fucked up but here we are.
Ok that's all the smells I could think of for now. I hope you enjoy this sporadic email that I am not re-reading at all. Maybe you'll get another one next week? Maybe in a year? Who knows, mind your business.